GOD BLESS AMERICA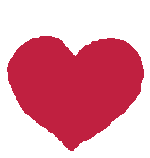 ~~~~~~~~~~~~~~~~~~~~~~~~~~~~~~~~~~~~~~~~~~~~~~~~~~~~~~~~~~~~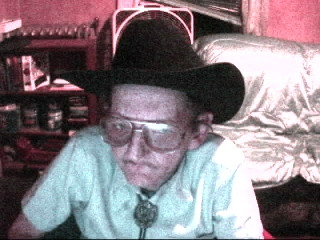 This is Me!
Hillbillyman

All the "LINKS",pictures,gif's on these Pages were found on the Web!
I take "NO"credit for any of them,all the credit goes to
"All" the people on the net that "MADE" them! There are too many to name here!
BUT I Would like to "THANK" Them ALL for the use of there
"LINKS",Pictures and Gif's !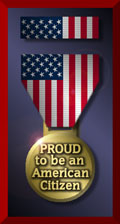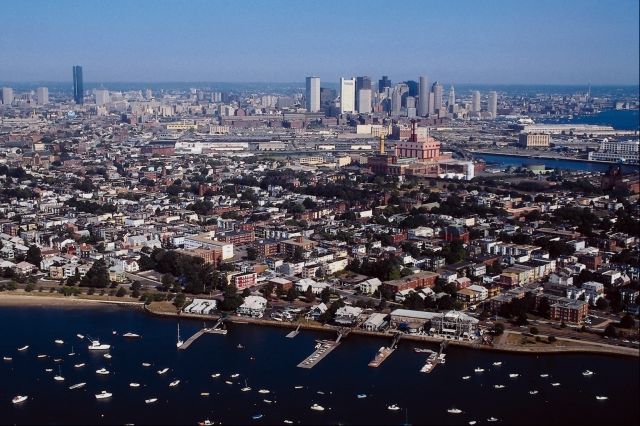 click here to connect to Boston!
I LIVE ABOUT 5 MILES FROM HERE!
Boston By Air
Sept.2001
TWO OF THE BEST PERFORMERS IN
COUNTRY MUSIC! [at least I think so]

On the left:Hank Williams
on the right: Chet Atkins
You will find more on these Artists
in Favorite Links,Just click on Picture!

These are some of the WebRings
that I belong to!

************************************************************ ************************************************************

The My Kind Of Country SiteRing

This site owned by
SpotlightmediaSPOTLIGHTMEDIA

Click above "Banner" to vist "#1" Of the
"BEST" sites on the web,in my own "OPINION"!

Just a few of the Awards this Site has recieved!

At this time I would like to "THANK ALL" who have thought
enough of this site to give it thier award!
I would also like to ASK YOU my vistors to "Please"
take the time to vist these "Wonderful"sites!
Again "THANK YOU ALL"

THANKS COUNTRYBUMKIN
FOR GIF'S.CLICK GLOBE
TO GO TO COUNTRYBUMKIN'S SITE


PLEASE CHECK OUT MY OTHER PAGES ON THIS SITE!

Any problems viewing this site? Dead links? Please let me know! Suggestions? Comments? Complaints?

If you get any errors or missing photos, broken links, etc, please let me know!