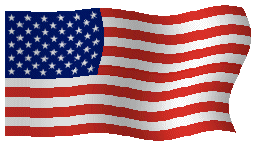 Old Glory may be tattered, but she's not torn! We are still the UNITED STATES OF AMERICA!



"Our reliance is in the love of liberty which God has planted
in our bosoms. Our defense is in the preservation of the spirit
which prizes liberty as the heritage of all men, in all lands,
everywhere."

- Abraham Lincoln
1858 Speech in Illinois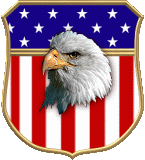 While You are here,why not "CheckOut"
these sites,they have a "LOT"
of Information,Pictures and some
Stories!
All Dealing with 9-11-2001

NEW TO THIS SITE !
coverage by earthcam.com