All the Pictures on this Page were found on the Web!
I take "NO"credit for any of them,all the credit goes to
"All" the people on the net that took them! There are too
many to name here!
BUT I Would like to "THANK" Them ALL for the use of there
Pictures!
On this page You will find some of my "All Time Favorites"
Country Music Stars!
Click on the Picture to go to thier site!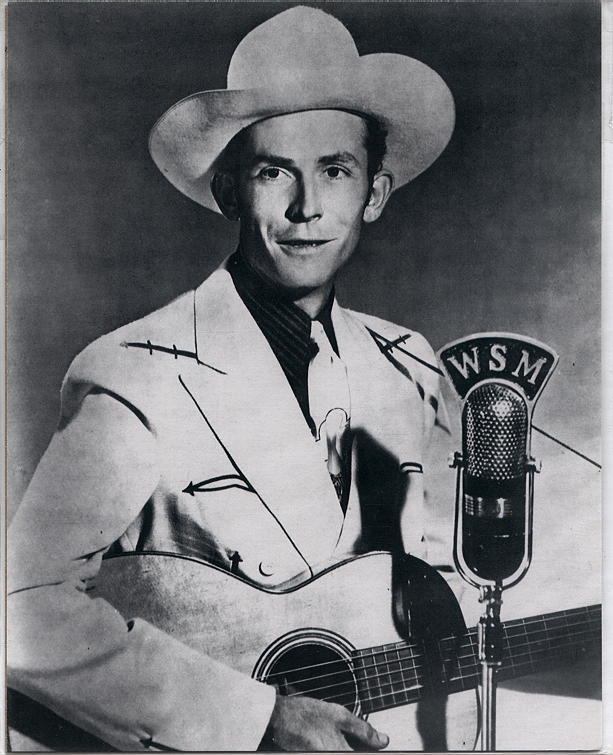 HANK WILLIAMS
Picture #1-Ray Stevens #2-Pasty Montana #3-The Carter Sisters #4-Johnny Russell
Picture #5-Conway Twitty #6- Loretta Lynn #7- Chet Atkins
#8-Tammy Wynette
Picture #9- Kitty Wells #10- Eddy Arnold #11-Jean Shepard #12- Hank Snow

PLEASE CHECK OUT MY OTHER PAGES ON THIS SITE!
Any problems viewing this site? Dead links? Please let me know! Suggestions? Comments? Complaints?

If you get any errors or missing photos, broken links, etc, please let me know!