------------------------
CLICK ON ANY BANNER AND
TRAVEL AROUND THE WORLD
------------------------

Here You Will Find WebCams from all
over the World! Hope you like!


Here you will find Cams of all
PEOPLE,PLACES and THINGS AND then some!
"ENJOY: I DO"



TRAVEL TO "NEW YORK" THE EASY WAY
YOU ARE JUST A CLICK AWAY!
JUST CLICK ON PICTURE OF THE TWIN TOWERS!
[I FEEL I MUST WARN YOU,WITH ALL THAT
HAS HAPPENED,SOME CAMS DON'T WORK AT THIS
TIME]
STAYING ON THE "EAST COAST"
LET'S "CROSS OVER THE BRIDGE"
TO NEW JERSEY AND SEE ALL THE
BEACH CAMS AND A WHOLE LOT MORE!

Plenty "MORE" of WebCam Sites!
Click on Picture!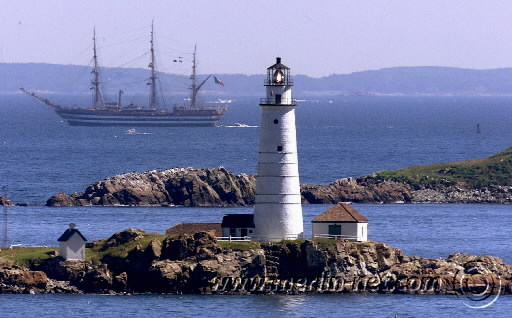 Visit the Country Music Super Site